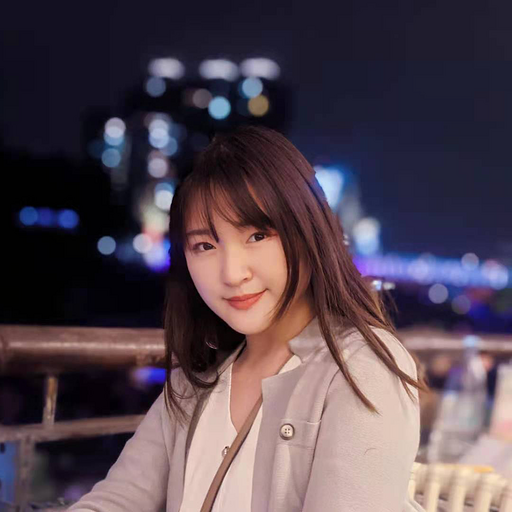 About me
I am a UX designer with a strong background in graphic design & industrial design. I have a passion for solving problems through design while creating beautiful visuals & interfaces that captivates users.
My goal as a designer is to continue to grow & refine my craft. I have a love for learning & am constantly pushing myself to take on new challenges & experience to make me a better designer, empathizer and leader.
User-Centered
I started my journey studying Industrial Design at OCADU, which allowed me to gain a great deal of experience in creating user-centered design and bringing products to life.
Prototyping
During UX my program at BrainStation, I had the opportunity to build & perfect my prototyping skills. My favorite tools are Figma & After Effects.
Visual Design
With my experience from working as a graphic designer, I have worked on multiple projects including print, branding, packaging as well as creating content for digital marketing.